If you have trouble finding what you are looking for here, please feel free to give us
A call or send us an email.

Info@militarytrucks.com

It is likely that we might have what you are looking for located in our inventory, that we

Have not had a chance to list it yet.

We may also be able to point you in the right direction to someone who will have what

Your looking for.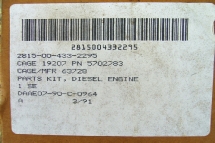 Multifuel Full gasket set
OLD style non -integrated
Fire ring
$150.00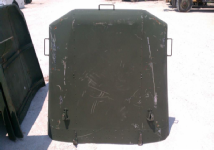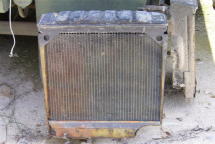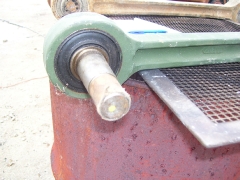 $2000
a set, front & rear

$1600
front only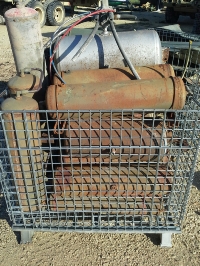 M35 air tank

$40.00 each + tax
Left hand engine side

Cover for m35 and m800
Battery hold down J- bolts
$2.50 each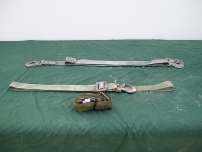 Cargo bed safety strap
$15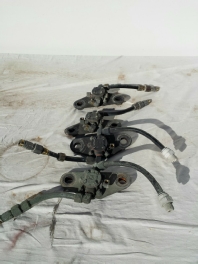 CTIS valve

w/ plumbing as shown
$50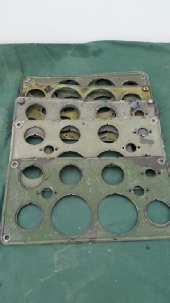 Garwood 10k lb winch for M35

W/ cable

$1500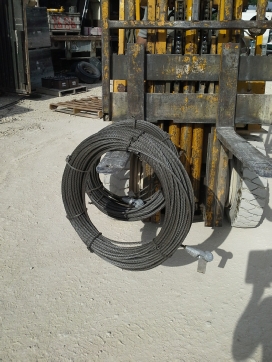 New M35 winch cable ea
$500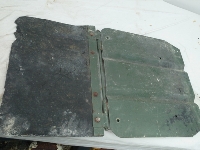 M35 mud flap
$30 ea

Several to choose from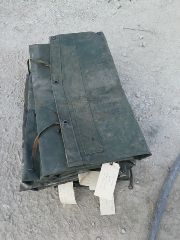 M35/ M800/ M900

Cargo cover end flap

# 51324-16
$100 ea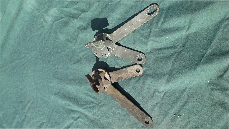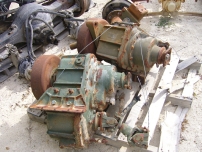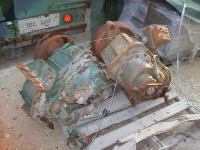 M35a2 Rockwell Transfer case
$500 ea